The Solarize Kent program, which has been unanimously endorsed by the Kent Town Board, allows residents to power their homes with solar energy without installing solar panels. This program is part of Solarize Putnam, which is being offered throughout Putnam County by Sustainable Putnam under the auspices of the NY State Energy Research and Development Authority.
Solarize Kent allows residents to purchase solar electricity through NYSEG at a rate reduction of up to 10%. The solar electricity comes from regional solar farms. This a volunteer "opt-in" program. There is no fee to enroll and no penalty to terminate any time. You will receive a $100 bonus gift card for enrolling, and the town may receive an additional $100 as well. Details are on the Sustainable Putnam website.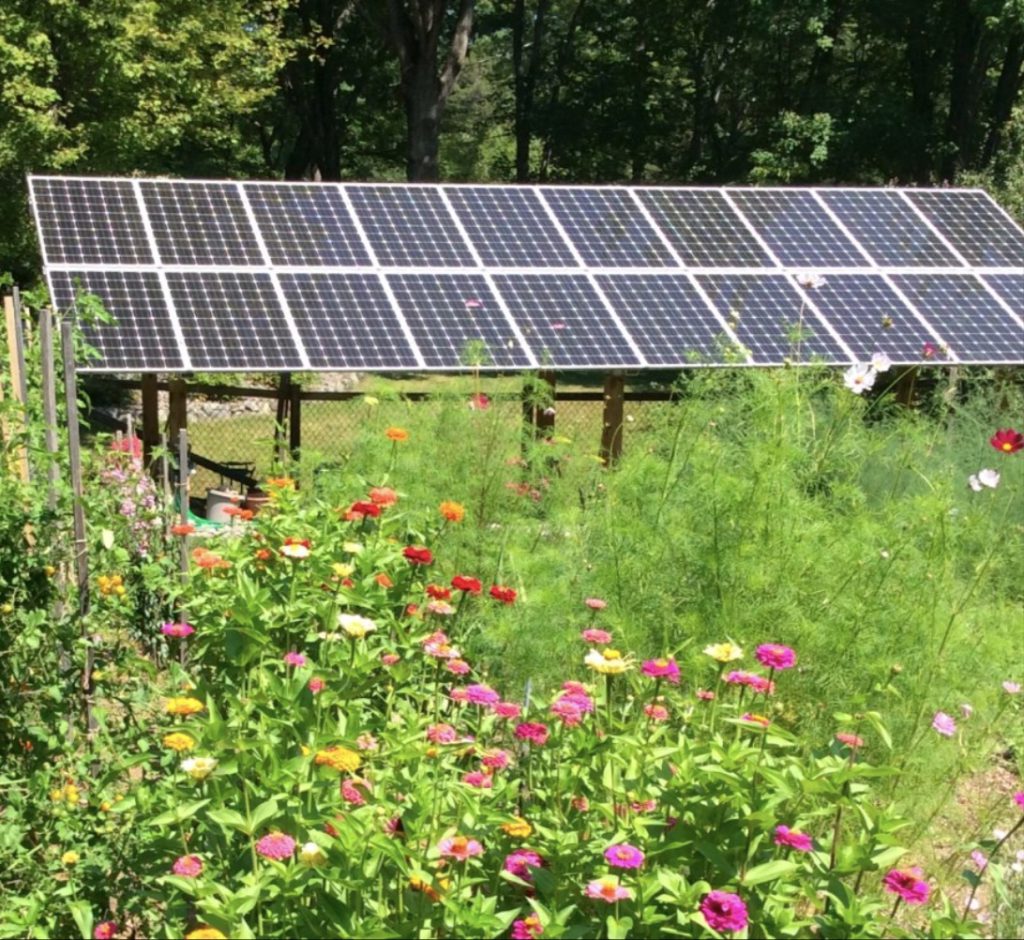 It's quick and easy to save money and transition your home to solar energy. Got questions? Click here here to get in touch with us – we're happy to help!